Imagine...
Running your own business and being your own boss!
Sharing your amazing and unique skills with the world!
Using those skills to run a successful business and make money!
Learning how to be financially independent! (no more begging your guardians for money!)
Doing what you LOVE everyday!
Sounds Fantastic, right?!
Well, every BIG business started somewhere, so why not you? There is only one of you in the world and your perspective and creativity it is EXACTLY what the world needs!
Becoming an entrepreneur is a fun and truly rewarding way to access that creativity and share your passions with the world!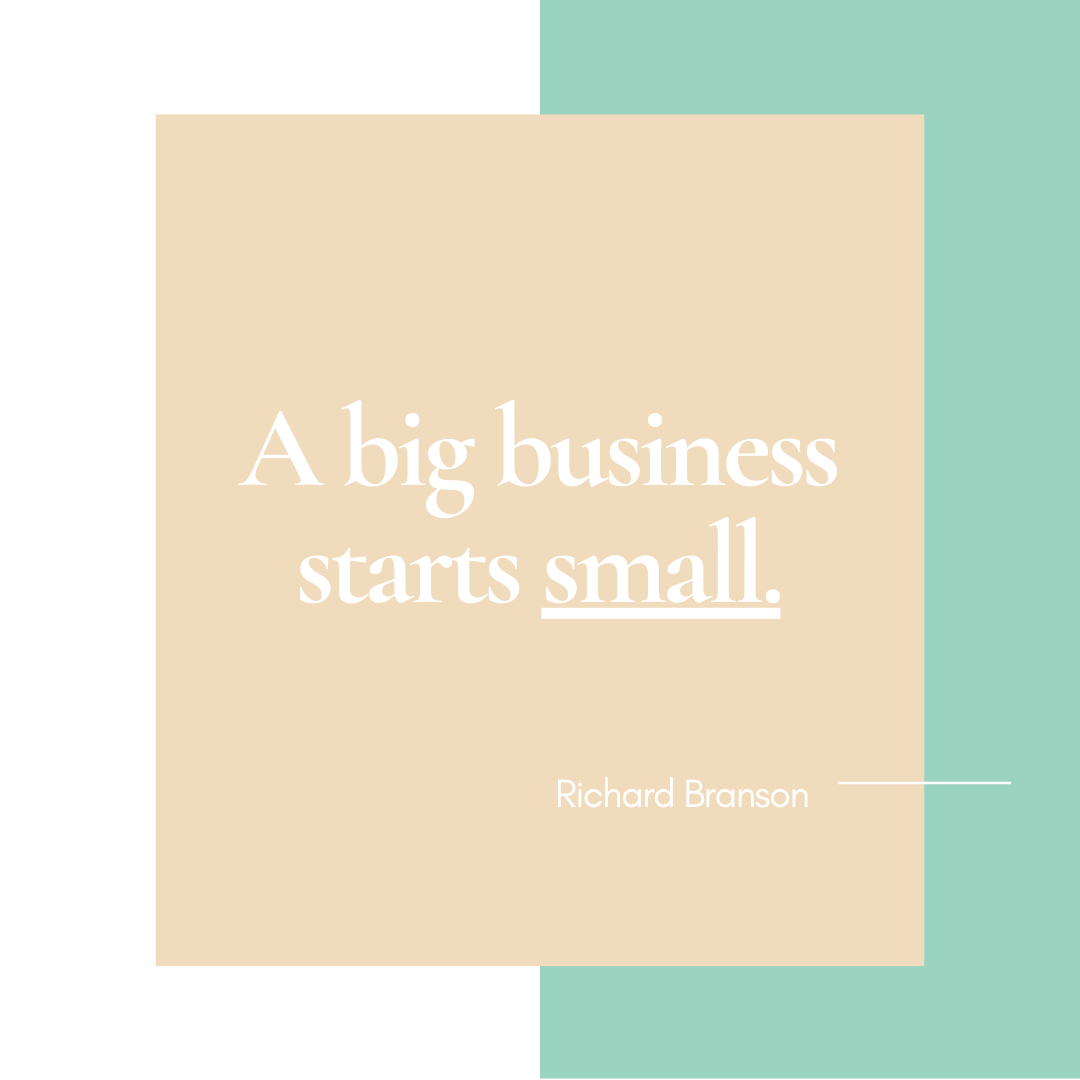 What is BaB?
Build a Business in 10 Days is an accelerated course for young budding and determined CEOs. You will have access to 10 Days (approx. 10 hours) of coursework, videos, and lessons. These lessons can be accessed at any time and you can work on the course at your own pace.
Each day's activities are meant to inform, assist, and motivate you to start your own business. At the end of 10 days, you will have a fully operational business ready for launch!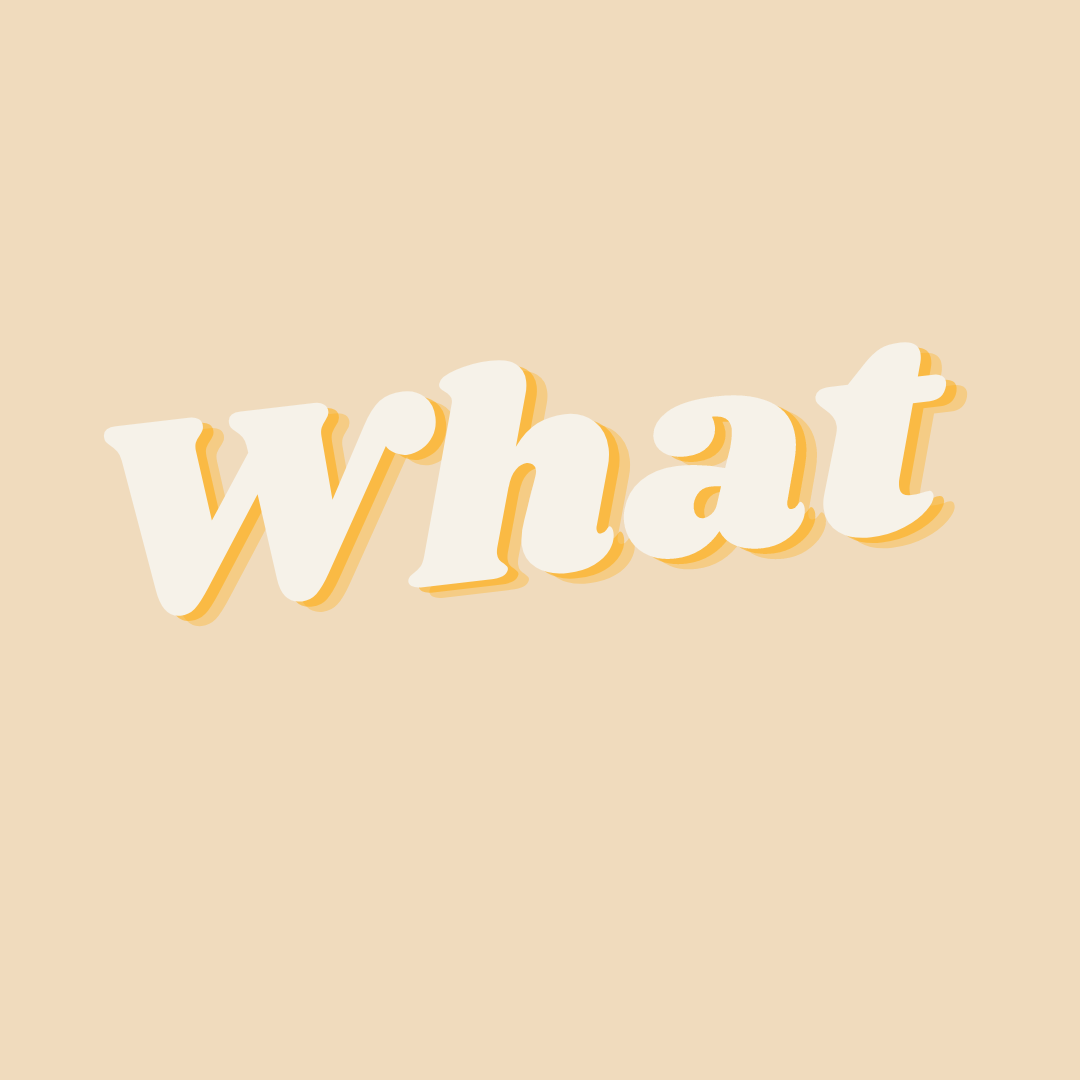 Core Entrepreneurship Skills
Creative Thinking
Problem Solving
Business Idea Generation
Market Research
Business Analysis
Pitching
Launching!
Determination
Persistence
Grit
Perseverance
Curiosity
Out-of-the-box thinking
Flexibility
Adaptability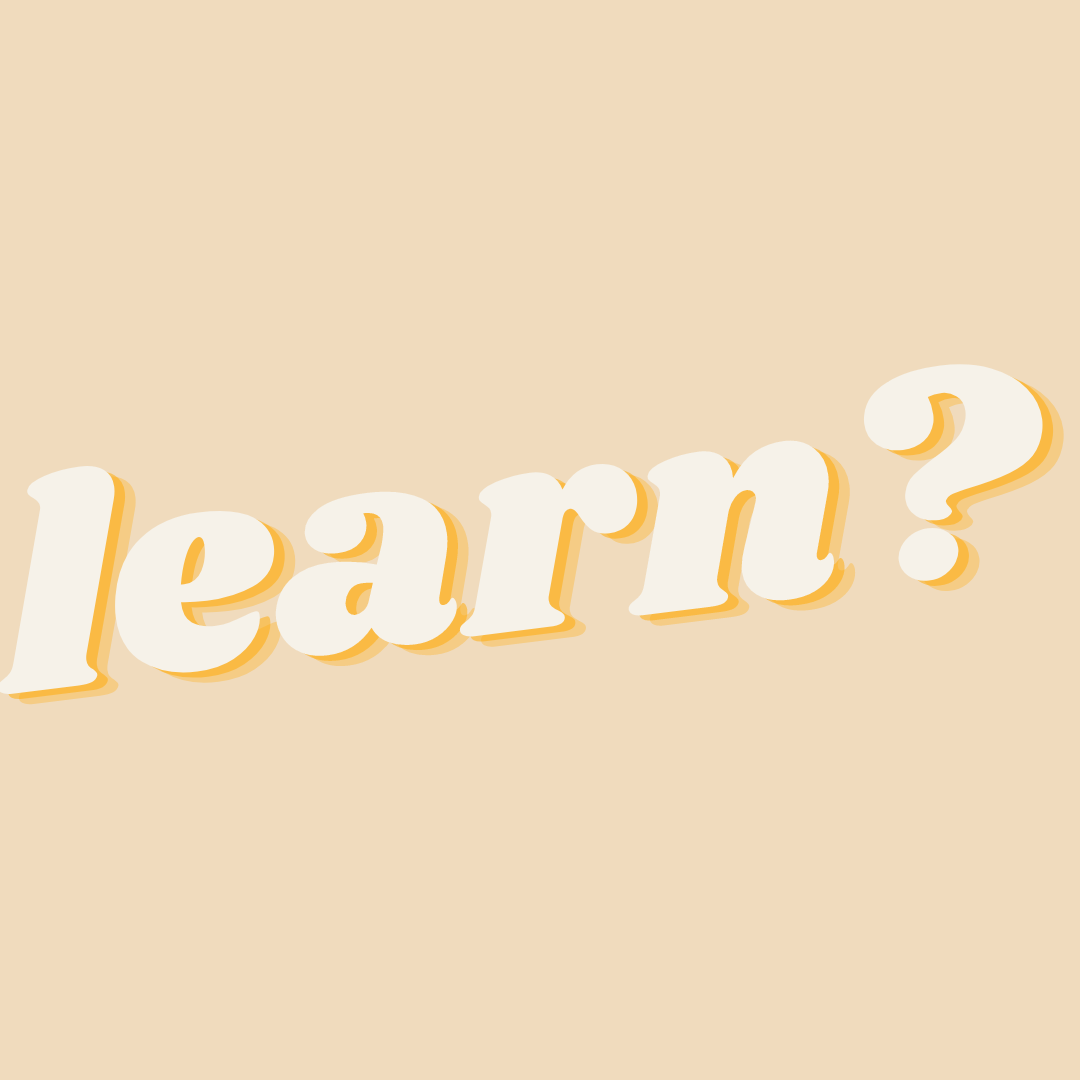 Business Management
Financial Literacy
Choosing a business name
Monetization
Data Analysis
Networking
Time Management
Task Analysis
Are you ready to level up?
Choose from any of our 3 course levels!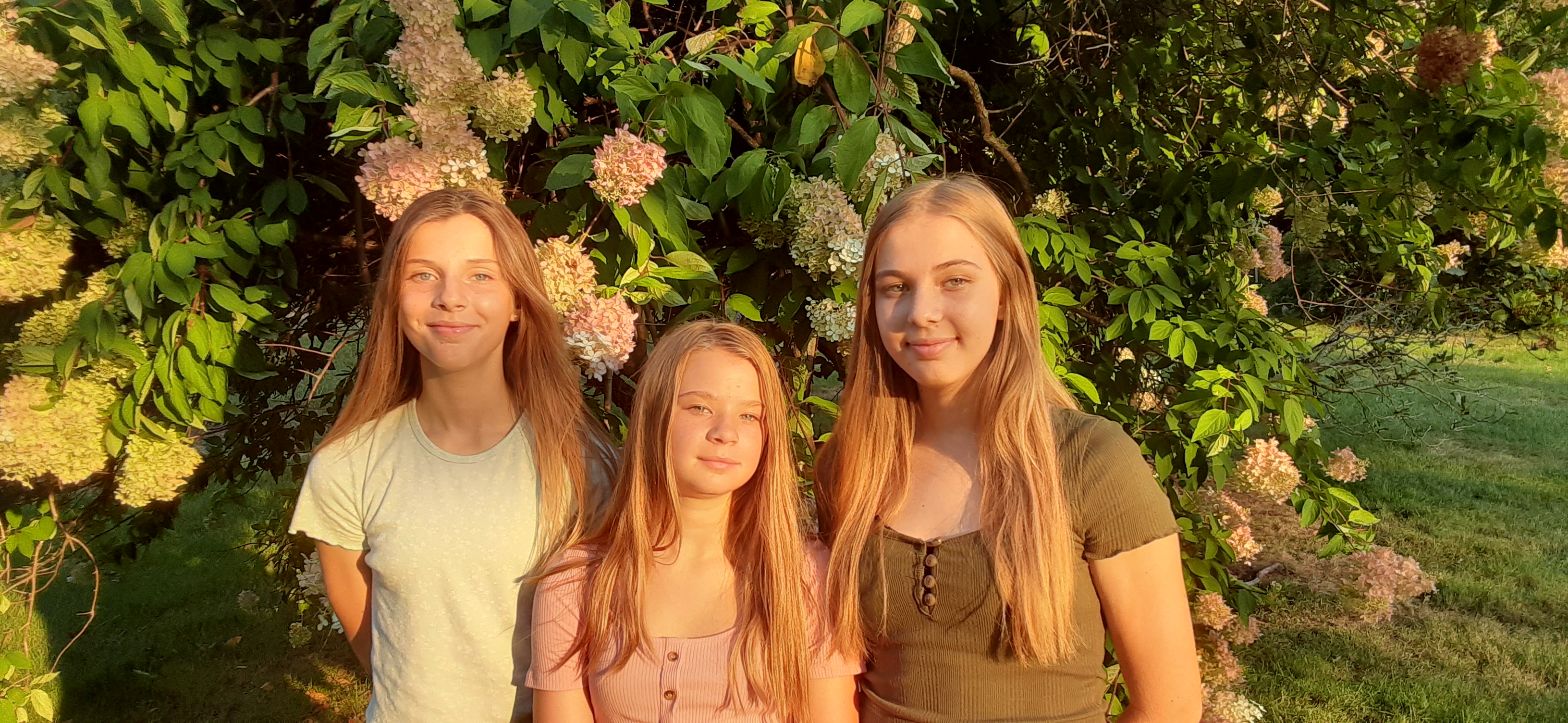 We're Kayla, Keagan, and Ashley, the teenpreneurs behind Kid Everest. This is us just a year ago. We have now been featured in countless magazines, newspapers, and podcasts including Inc Magazine, Medium, and on Gary Vaynerchuk's social media. We started Kid Everest as a way to help level the playing field for all young entrepreneurs. We want to help you reach your business goals!